> Affiliated center > Medical Information Center
Medical Information Center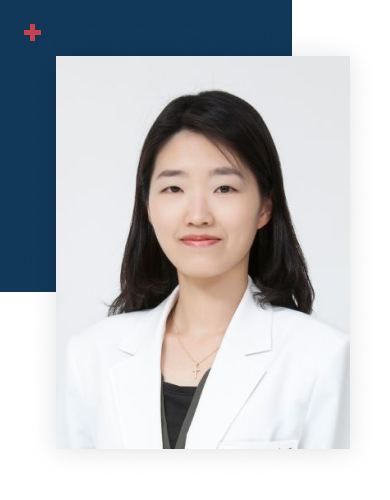 With the advent of the Fourth Industrial Revolution, human life is daily evolving brought by the development of information and communication technology. As such, the rapidly changing medical field is striving for research and development (R&D) to provide a higher level of medical service.

The Hanyang University Hospital (HYUH) Medical Information Center was established to efficiently and effectively manage medical big data. This center intends to provide research and various policy support to use the extensive clinical data of HYUH, and to analyze research plans and data utilization methods. Furthermore, we strive to solve several existing medical issues through collaboration with external entities such as information technology (IT) companies and research institutes.

We will do our best to become a key player in medical big data research during the Fourth Industrial Revolution through the HYUH Medical Information Center and lead the medical field.

Director of the HYUH Medical Information Center

ESTABLISHMENT BACKGROUND
Growing demand for medical big data

Emerging new R&D directions such as clinical studies, medical devices, and new drug development
Increasing interest in and demand for data in various fields such as medical treatment and hospital management

Growing need for specialized organizations

Responding to rapidly changing external circumstances
PURPOSE
The purpose of this center is to respond to the increased investment in medical big data and the demand for in-hospital researchers, and to expand research and strengthen its capabilities by securing the efficiency of human and material resources in the hospital.
2017

Opened Medical Information Center
Appointed Professor Song, Soon Young as the first director

2018

Appointed Professor Kim, Yee Suk as the second director

2021

Appointed Professor Kim, Jeong Eun as the third director